Cork is the perfect city for a short stay. The city centre is contained, easy to navigate and yet with plenty of fascinating sites to explore. We can put together a programme of fun in-house activities, cultural excursions, and exciting day-trips.
The South of Ireland Language Centre Mini-Stay Programme is offered from September to June. Groups of young learners and school groups participate in a tailor made programme of lessons and activities.
Students stay exclusively with Irish host families. This cultural immersion is ideal for improving the student's English and for learning more about indigenous Irish culture. Language skills are developed in a natural way within the renowned hospitality of the Irish home.
A customised syllabus can be taught or groups can choose general English classes.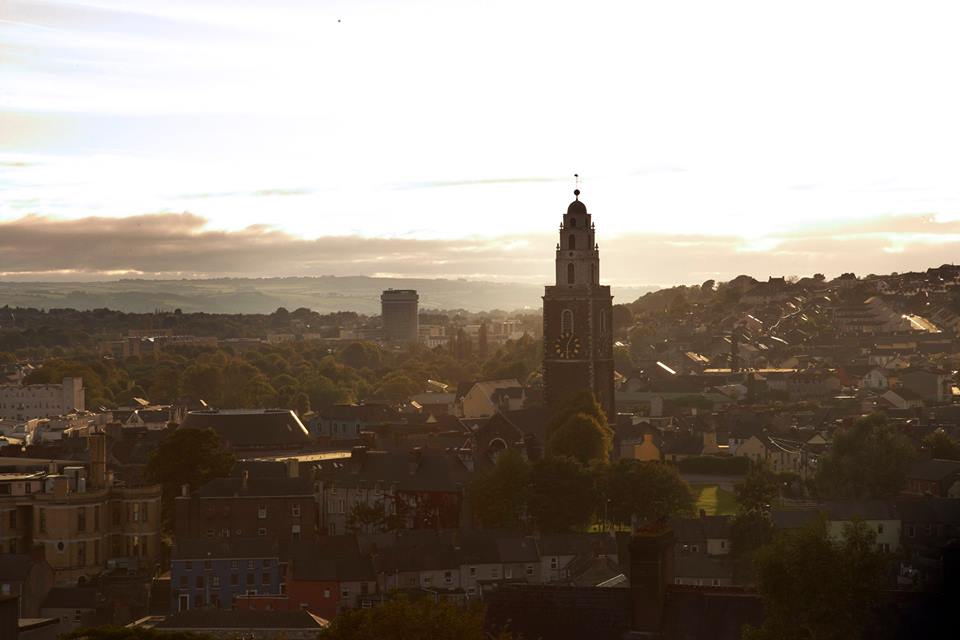 Accommodation (Host family)
• 15 hours language tuition in morning closed classes
• Full board host family accommodation
• Full board single room host family accommodation for leaders
• Orientation walking tour of Cork city centre
• Welcome pack including map of Cork city centre
• English level placement test on arrival
• All course materials & level certificate
• Attendance at local junior GAA match – Gaelic football or Hurling. (www.gaa.ie )
• Evening of Greyhound racing at the Curraheen Greyhound stadium
www.igb.ie/igb-stadiums/our-stadiums/CurraheenPark/
Activities
Local visits with entrance fees included:
Afternoon1: Tour
St. Finbarre's Cathedral http://corkcathedral.webs.com
Cork Museum and Fitzgerald's park
Afternoon 2: Indoor sports
Indoor football match, Volleyball and basketball http://www.sportsvillagecork.ie
Afternoon 3: Tour
Cork City Gaol http://corkcitygaol.com/
Old English Market http://www.englishmarket.ie/
Afternoon 4: Tour
Shandon Bells
Collins' Military barracks
Afternoon 5:
Bowling and shopping in city centre
Saturday 
Full Day Excursion (Saturday) to Cobh
The full day excursion includes the following:
Fota Wildlife Park http://www.fotawildlife.ie/
Titantic Exhibition http://ww.titanicexperiencecobh.ie
Cobh Cathedral http://www.cobhcathedral.ie