The rugged coastline of Ireland, on the most westerly coast of Europe, is stunningly beautiful.  Many of our Saturday tours visit coastal locations such as Kinsale, West Cork and East Cork.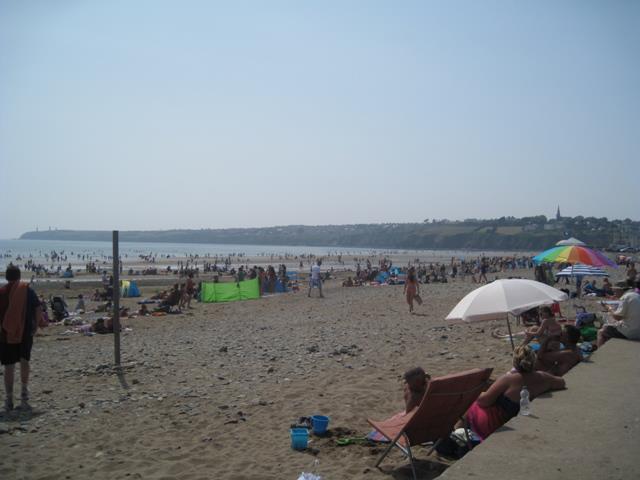 Garretstown Stand, Kinsale
In general, it is true to say the water is not quite as warm as the Mediterranean. Local people tend to use terms like "Fresh", "Bracing" or even "Freezing" when describing the water temperature. Despite this, many students brave the elements each year and in many cases swimming in Irish waters is seen as a badge of honour by the students.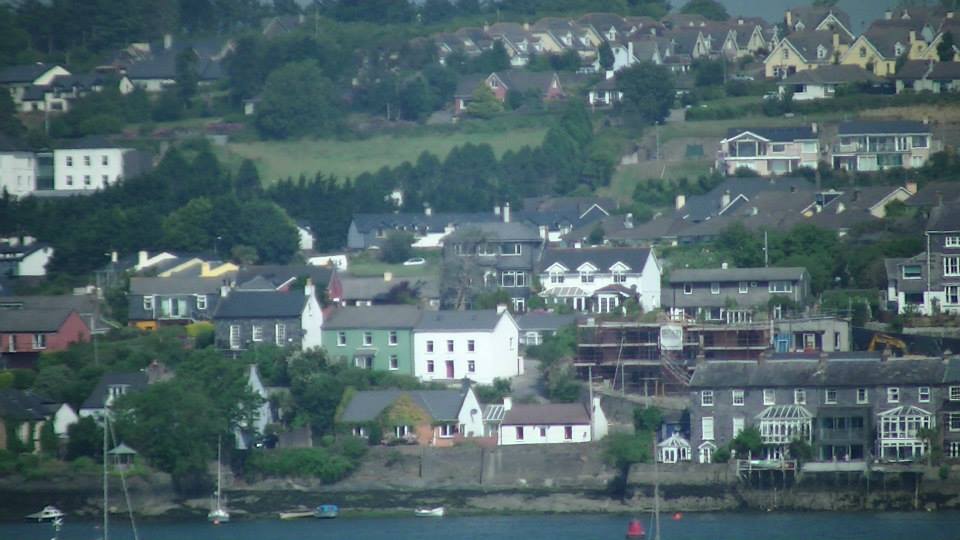 Kinsale Harbour