Classes and sports activities take place at the Cork Institute of Technology. The college is located in the Western suburbs of Cork city within a short distance of the accommodation used by our students. In terms of transport, it is very well serviced with three separate bus routes converging on the college.
During the winter months, this school is a third level college, with over 7,000 Irish students.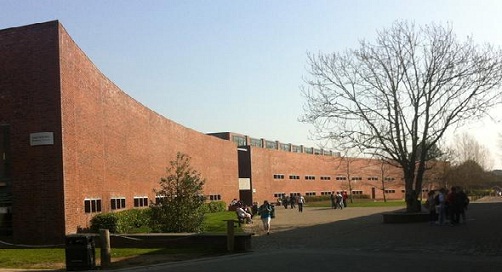 The campus has all the modern facilities one would expect from a third level college including:
State of the art classrooms
Computer facilities,
Gymnasium
Running track
Football pitches
Good transport links
Library
Canteen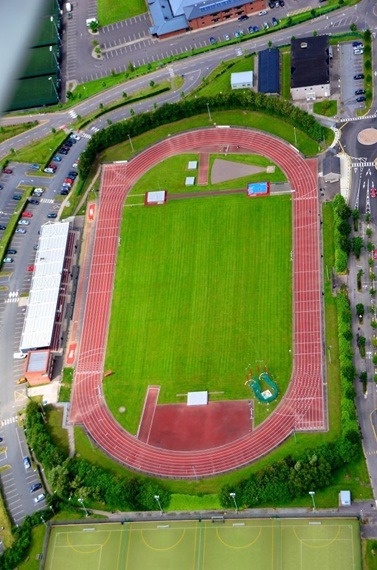 The college campus is bounded to the east by Rossa Avenue and to the west by open fields, walks and a river.
Leisureworld, the new Sports Centre is right next door, including a 25m swimming pool. Just a few minutes walk away are Bishopstown and Wilton with shops, pubs and sports facilities. Also nearby are Cork University Hospital, the Cork Business and Technology Park, the regional headquarters of IDA (Ireland), FAS, and many other amenities. The City Centre is just a short bus ride away.
The Information Technology Centre consists of Computer Laboratories, Seminar Rooms and open access computer stations for hundreds of students. All these computers are fully networked and on-line. Other exciting developments in the near future include new centres for Tourism and Catering, Advanced Technology skills, Apprenticeship and Administration. A Student Centre acts as a focus for student activity and leisure.
The campus is comprehensively equipped with lecture theatres, computer suites, laboratories, workshops, drawing studios and classrooms. The Library is impressive both in architectural and educational terms. It is the main focus for study in the Institute and side by side with traditional facilities, students can use the most up to date computer based methods for accessing information.
Just off the main concourse at the Bishopstown Campus are two large open areas, the East and West Atriums, which act as a lively focus for student life. Catering facilities are located in the East Atrium while the West Atrium serves as the main social and recreational area. The atriums give a "town centre" atmosphere to the campus.
For sports lovers, there are several outdoor pitches, used for both competitive games and for training. A brand-new synthetic all-weather pitch is in constant use for training and tournaments. The championship standard athletics track and synthetic surfaced tennis courts are other major outdoor assets. Indoor sports and training are accommodated in a large and well-equipped sports hall, centrally located on campus.